Arches Chatham Neighbourhood Plan - Regulation 16
Ended on the 30 April 2023
Our neighbourhood planning journey began at a community event by Arches Local on a winter's day in Town Hall Gardens. Conversations transpired into an ambition to create Medway's first urban Neighbourhood Plan, born out of a desire to have a greater influence on the future direction of our community.
Through extensive engagement with hundreds of local people, we have formed a plan whose purpose is to transform Shipwrights, Luton and The Brook into areas where people wish to sustainably live, work, raise children and grow old.
Our deepest thanks go to everyone that has taken part in our events, surveys and workshops that led to the creation of this Neighbourhood Plan. A special thank you to Catherine Smith and Raymonda Olivia Lawson of Medway Council and Nada Elfeituri and Lydia Ogden of Create Streets for their continued support.
Our work is by no means finished and with the Plan submitted another chapter begins - delivering it. Despite the challenges of the Covid-19 pandemic and economic turmoil, we've already seen elements of our aspirations materialise, such as Luton Road's casualty reduction scheme and the Arches Urban Forest.
While challenges lay ahead, this Plan ensures that the Chatham of tomorrow is happier, healthier and greener.
Arches 'Chatham' Neighbourhood Forum
December 2022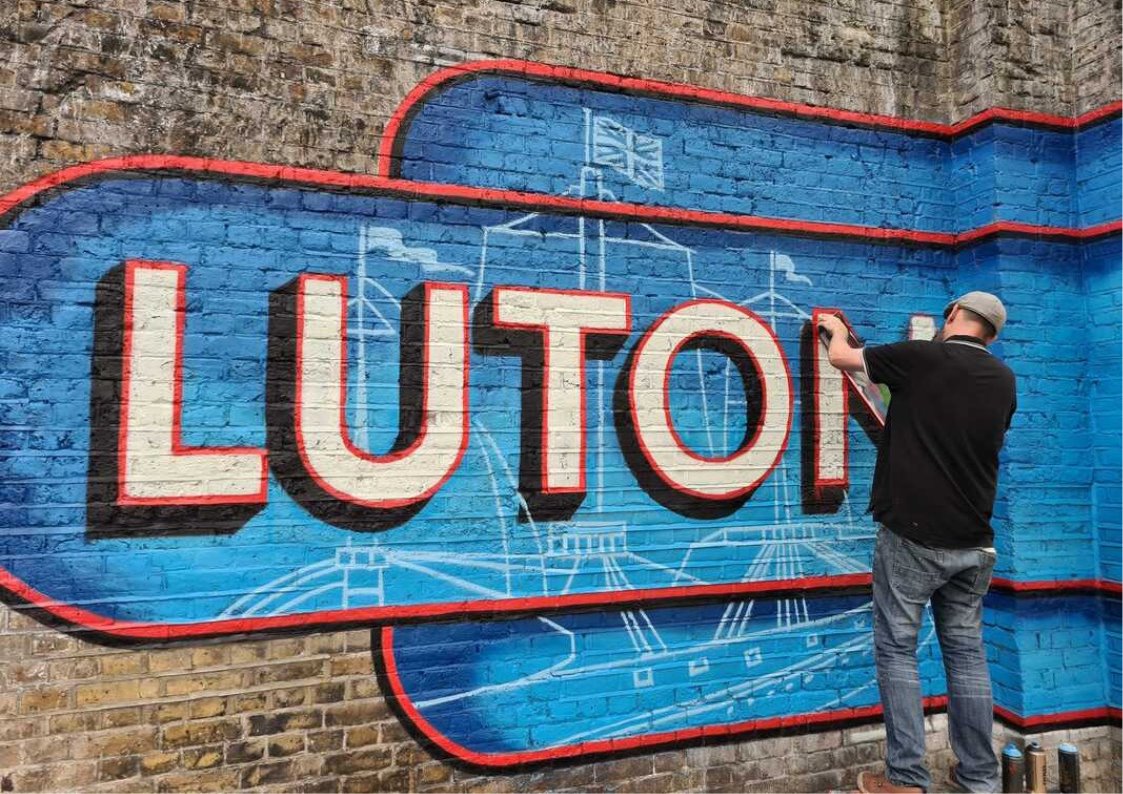 back to top
back to top